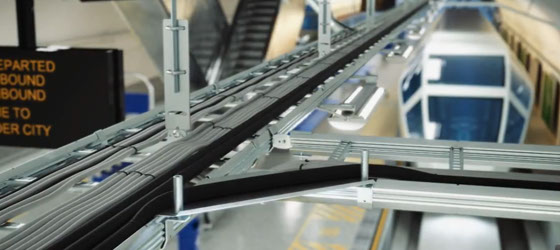 Cable management systems, supports and accessories
As a UK distribution agent for Pemsa, The Cable Shed offer access to an extensive stock profile of Cable Management systems and accessories for the commercial and industrial markets. From single tray units to complete project based management systems, we are able to offer complete turn-key cable solutions.
> CABLE TRAYS
> CABLE LADDERS
> BRACES
> FIXINGS
> CONDUIT
0203 637 0390
Our dedicated sales team are here to help
CABLE
MANAGEMENT
SYSTEMS
AND ACCESSORIES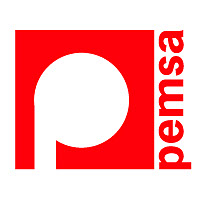 sales@cableshed.com
Need some information? We respond quickly.
QUALITY MANUFACTURED CABLE TRAYS
AENOR 'N' Mark - Cable Trays & Supports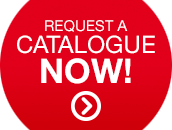 You may also be interested in.
The trays and supports that we supply are the only certified metal trays on the market that have been awarded the N mark of AENORE. This certifies that all rejiband© and pemsaband© have exceeded the requirements for the European standard UNE-EN-61537, "Cable Management - Cable Tray Systems and Cable Ladder Systems" which cover security, technical features and testing etc, which trays must meet.
N Certificate Rejiband©
030/002090
N Certificate Pemsaband©
030/002096
N Certificate Supports
030/002089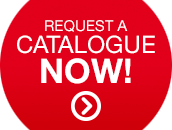 CERTIFICATIONS AND APPROVALS
E90. Fire resistance

rejiband© and wire mesh tray has successfully exceeded the fire resitance test defined by German Standard DIN 4102-12 "Fire behaviour of building materials and elements, Fire resistance of electric cable systems required to maintain circuit integrity" by withstanding 1000C temperature for over 90 minutes.
> CONTROL CABLES

UL Classified. Electrical Continuity guaranteed

This certification ensures when using rejiband© wire mesh tray, that the correct electrical continuity between trays exists which could, under certain circumstances, be used as a protective earth without using any additional protective conductor. Any protective conductor would connect all earthed points, eliminating risks through indirect contact.
BYCRO finish in compliance with RoHS 2002/95/EC
> PANEL CABLES

All Pemsa products have had all hexavalent chromium from their production process removed, ensuring that their BYCRO rejiband© finish complies with all of the latest environmental testing.

PROTECTIVE PACKAGING
Easy identification of rejiband
©
Allows perfect identification of all elements of the rejiband© system.
- With heat-sealed film and identification label
- It ensures maximum protection and perfect storage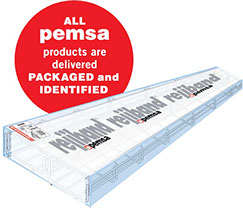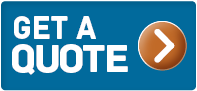 Our most popular cable ranges.
© 2013 - 2017 The Cable Shed™ Ltd
UK electrical cable supplier