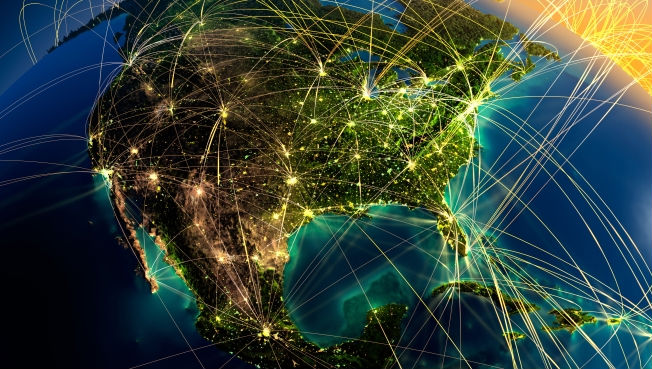 Call us on 0203 637 0390
Or click here for more contacts
Email us sales@cableshed.com
We aim to respond within 1 hour
Supplying electrical cable at home and abroad.
The CableShed Ltd and our shipping partners are able to service customers both nationally in the United Kingdom, and Internationally across the globe. With customers ranging from UK electricians to global oil and gas companies, are global reach allows us to to cost effectively supply to the world.
SUPPLYING CABLING
SOLUTIONS NATIONALLY
AND INTERNATIONALLY
The UK's leading Cable Supplier.



T : 0203 637 0390
E : sales@cableshed.com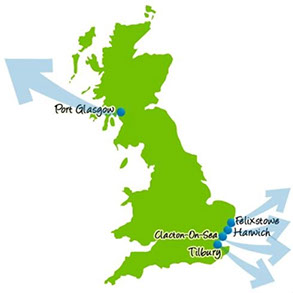 Our direct relationship with shipping agents on the east and west coast of the United Kingdom enable us to provide fast shipping services to the rest of the world.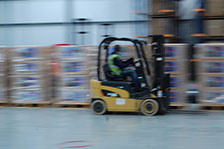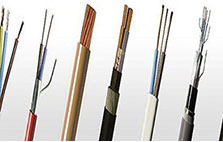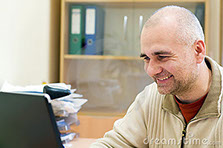 Strategy
Our supply chain strategy allows us to respond to challenging cabling requirements with quick actions—whether that means a last minute order of cabling for an on going project, or international shipping. We work with our clients to ensure their strategic objectives become reality.
Product Flow and Inventory
As we work with many manufacturers, distributors and shipping agents you and your company can be sure that what ever it is that you need, we can get it for you. We only provide products that we have superior access to which allows us to respond to all of our customer orders.
Processes and Infrastructure
At The Cable Shed Ltd we use the most modern and up-to-date CRM and order systems to guarantee that not only all orders are processed quickly and correctly first time, but to enable us to offer a second to none after sales service to each and everyone of our customers. You will no longer need to follow up on your delivery, we will keep you up to date along the way. That's our promise.
© 2013 - 2017 The Cable Shed™ Ltd
UK electrical cable supplier