Trade application form.

Please fill in or download the Cable Shed trade application form. After successful submission and review, The Cable Shed Ltd will issue you with an account number, ordering information and contact person information. Please note, all credit terms are subject to credit checks and trade references. Our terms and conditions of sale can be found here.
Primary Information
0203 637 0390
Our dedicated sales team are here to help
Address Information
Registration Details
sales@ukcablesupplier.co.uk
Need some information? We respond quickly.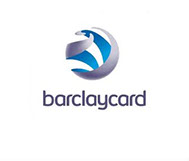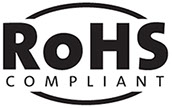 Business Information
Owner Information
Bank Information
By submitting this form, you agree to the terms and conditions set out on this website which can be viewed here. Submitting this form does not guarantee credit will be assigned to your account. In cases where credit is initially refused, your account will be opened subject to normal net cash or pro forma terms.
We reserve the right to contact you and ask for additional information to support your account application. This could included but not limited to; Trade references, bank references and account statements.
If you require additional information about your account application, please contact our accounts department directly here
© 2013 - 2017 The Cable Shed™ Ltd
UK electrical cable supplier