Fibre-Optic data cable from The Cable Shed Ltd.
Our range of branded bulk fibre cable including OM1, OM2 and OM3 are manufactured to stringent TIA standards. Complimenting this range is a full portfolio of data cabinets, patch leads and modules. Please contact us for your networking supply requirements.
Quickly navigate data cables.
> OM1 62.5/125
> OM2 50/125
> OM3 50/125
FIBRE OPTIC SUPPLIER
The UK's leading cable supplier


T : 0203 637 0390
E : sales@cableshed.com
> OM4 50/125
> OS2 9/125
0203 637 0390
Our dedicated sales team are here to help

FIBRE OPTIC CABLE
sales@cableshed.com
Need some information? We respond quickly.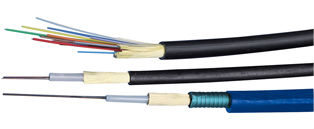 All fibre optic available in multiple colours and screens including armour cut to length. MOQ's may apply. CST/LT/TB
OM1 MultiMode 62.5/125 Fibre Optic Cable (LT & TB)
OM1 FIBRE OPTIC CABLE 62.5/125 4
OM1 FIBRE OPTIC CABLE 62.5/125 6
OM1 FIBRE OPTIC CABLE 62.5/125 8
OM1 FIBRE OPTIC CABLE 62.5/125 12
OM1 FIBRE OPTIC CABLE 62.5/125 16 & 24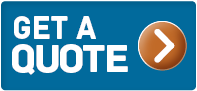 OM2 MultiMode 50/125 Fibre Optic Cable (LT & TB)
OM2 FIBRE OPTIC CABLE 50/125 4
OM2 FIBRE OPTIC CABLE 50/125 6
OM2 FIBRE OPTIC CABLE 50/125 8
OM2 FIBRE OPTIC CABLE 50/125 12
OM2 FIBRE OPTIC CABLE 50/125 16 & 24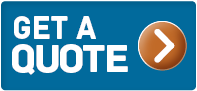 OM3 MultiMode 50/125 Fibre Optic Cable (LT & TB)
OM3 FIBRE OPTIC CABLE 50/125 4
OM3 FIBRE OPTIC CABLE 50/125 6
OM3 FIBRE OPTIC CABLE 50/125 8
OM3 FIBRE OPTIC CABLE 50/125 12
OM3 FIBRE OPTIC CABLE 50/125 16 & 24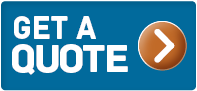 OM4 MultiMode 50/125 Fibre Optic Cable (LT & TB)
OM4 FIBRE OPTIC CABLE 50/125 4
OM4 FIBRE OPTIC CABLE 50/125 6
OM4 FIBRE OPTIC CABLE 50/125 8
OM4 FIBRE OPTIC CABLE 50/125 12
OM4 FIBRE OPTIC CABLE 50/125 16 & 24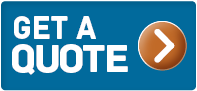 OS2 Single Mode 9/125 Fibre Optic Cable (LT & TB)
OS2 FIBRE OPTIC CABLE 9/125 4
OS2 FIBRE OPTIC CABLE 9/125 9
OS2 FIBRE OPTIC CABLE 9/125 8
OS2 FIBRE OPTIC CABLE 9/125 12
OS2 FIBRE OPTIC CABLE 9/125 16 & 24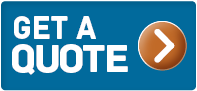 © 2013 - 2017 The Cable Shed™ Ltd
UK electrical cable supplier