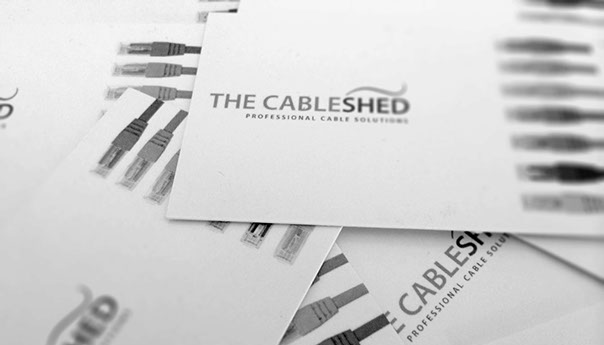 The UK's leading electrical cable supplier.

Our customers are the single most important part of our business. That's why we are committed to providing the most reliable, focused and flexible service in the market place. We strive to be one of the UK's leading independent cable supplier.
0203 637 0390
Our dedicated sales team are here to help
sales@ukcablesupplier.co.uk
Need some information? We respond quickly.
trade account
Business customer? click here.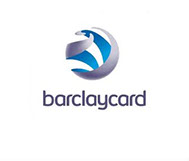 Our customer promise
We will:
1. Deliver direct to your site.


Regardless of where your company is based or working, we will happily deliver direct to where you need the cable to be.
2. Be reliable


If we say we can do it, we'll do it. At CableShed, we understand how important it is to know exactly what to expect and when to expect it. Thats why we promise to always deliver on any agreement we have made.
3. Here to help


As each of our customers receives a dedicated member of staff to look after their account, you can be sure that if it is help you need, or a last minute order you need fulfilling, we are here to help.
4. Handle with care


Our highly trained team will ensure all time sensitive orders are delivered quickly to site. We wont stop there either, we track each individual delivery to ensure that it arrives on time and confirm once it has.
5. Focus on re-use and recycling


If we can't re-use something than we'll recycle it. We are committed to operating our business in an environmentally sustainable way which includes recycling pallets and cable drums.
6. Flexibility
We understand that in today's fast pace world it is important to work with a partner that is flexible, understanding and willing to help. We ensure that our service will not only be the best in the market we will also be as flexible as possible with all of our customer dealings.




Director
The Cable Shed Ltd
86-90 Paul Street
London
EC2A 4NE, UK
Our core electrical cable range
© 2013 - 2017 The Cable Shed™ Ltd
UK electrical cable supplier