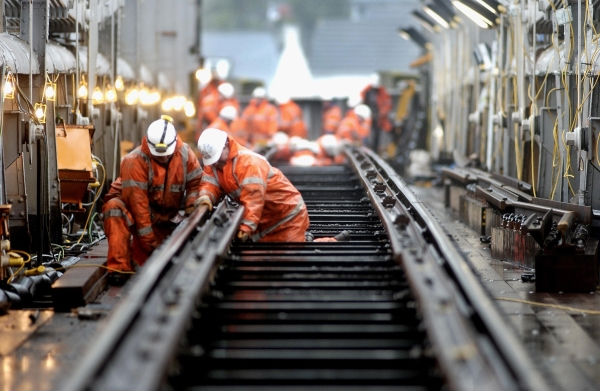 We supply a number of industries, both at home and abroad.
We supply cable to customers of all shapes and sizes. From 100 metres to 100 kms. Below you can see who we supply to and some of the core sectors we work within.
COST EFFECTIVE CABLING FOR ALL INDUSTRIES
The UK's leading cable supplier.



T : 0203 637 0390
E : sales@cableshed.com
0203 637 0390
Our dedicated sales team are here to help
sales@cableshed.com
Need some information? We respond quickly.
trade account
Business customer? click here.
Some of the customers and sectors we supply to.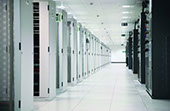 The telecommunications industry covers a number of areas including cabling, wireless, switching, transmission, RF and optical communications, media and IP networks. Cabling plays a crucial role in this sector. The Cable Shed Ltd supply a large range of copper data cable including Cat 5e, Cat6 and Cat 6a. As well as OM1, OM2 and OM3 fibre optic cabling and fibre optic patch leads.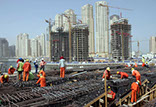 The construction industry has always been at the heart of what we do. From supplying light voltage electrical cable, to medium voltage XLPE cable we have been a ongoing partner to many construction firms who require cabling solutions delivered quickly and efficiently to their projects.
A/V & HOME AUTOMATION
WHOLESALE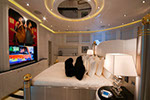 Our customers come in all shapes and sizes, the install market is no different. From supporting our install partners in large installations of data and control systems to small one off projects, we are the install market cabling partner of choice.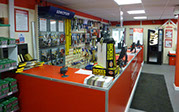 Working with many online and offline cabling resellers we are able to ensure that our stock can always meet the demand of your customers. From data cable to twin and earth, we are able to provide competitive wholesale prices to our extended reseller network.
RAIL AND TRANSPORT
OIL, GAS AND UTILITY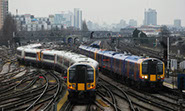 Rail and transport is a huge sector requiring many different types of cable. From signal point cable to high voltage overhead line, we are able to work with you to precisely provide your cabling needs over the course of any project and provide those solutions where ever they are needed.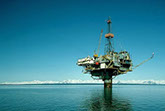 The Cable Shed have been supplying Oil, Gas and Utility companies nationally and internationally for some time. Our partners know that we can be relied upon to source and provide their cabling solutions all over the world. With reliable shipping partners in place, we can provide costing not only for the cable you require, but a comprehensive breakdown of shipping globally.
© 2013 - 2017 The Cable Shed™ Ltd
UK electrical cable supplier