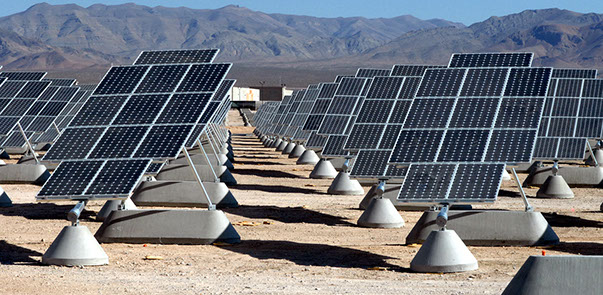 Solar cables from the CableShed Ltd
A solar cable interconnects solar panels and other electrical components in the photovoltaic system. The Cable Shed Solar cables are designed to be UV resistant and weather resistant. Approved to be used within a large temperature range and are generally laid outside.
Quickly navigate Solar cables.
> SOLAR CABLES
> BACK TO TOP
SOLAR CABLE SUPPLIER
from 100m to 100km at The CableShed



T : 0203 637 0390
E : sales@cableshed.com
0203 637 0390
Our dedicated sales team are here to help

SOLAR CABLES

Available in Black. Supplied in 100m reels, 250m/500m drums.
You may also be interested in.
> POWER CABLE
> MEDIUM VOLTAGE CABLE

> CONTROL CABLES

> SOLAR CABLES

> DATA CABLES

> PANEL CABLES

> COAXIAL CABLES

> AUDIO CABLE

Our most popular cable ranges.
© 2013 - 2017 The Cable Shed™ Ltd
UK electrical cable supplier